Switch - Or Die Trying

Format: Xbox One
Publisher: Threye Interactive
Developer: Threye Interactive
RRP: £5.59
Click here to buy from Xbox Marketplace
Age Restrictions: 7+
Release Date: 28 February 2018
In Switch - Or Die Trying you play the character 'I' who has lost all of his friends - his former friends being the other 25 letter of the English alphabet - and must help win them back by completing 75 highly challenging levels...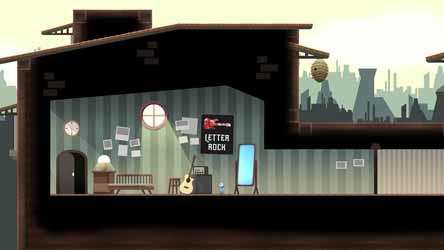 Switch - Or Die Trying is an old school platform game that sees you having to navigate 75 levels over 5 distinctive worlds. The game allows you to switch from lowercase "i" to uppercase "I" in order to complete the levels, as they both have different abilities and using the two allows you to pass through the environments.
The problem, for me, was that I've pretty much seen all this before, but much slicker, and about 30 years ago. These sort of games were a blast on the early computers, but just feel old and tired by today's standards.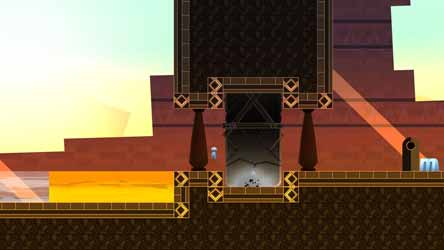 While I'm all for championing the little developers, I honestly can't say that the game held my attention. It's one of those games that you normally get stuck and then come back to afresh days later. Sadly, once I'd got to that level I just wanted to switch the console off and not bother revisiting the game.
You might find it a fun distraction for a while, and it is colourful and bright, maybe one for the youngest gamer in the family.
5
Nick Smithson